Dominica
Bienvenue à Sol Dominique.
Dominique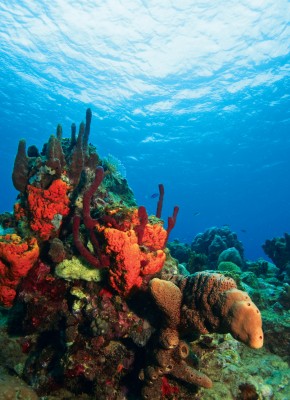 Les Bureaux Sol en Dominique:
Sol EC Ltd. (Dominica)
PO Box 1722
Roseau
Commonwealth of Dominica
Tel: 1 (767) 448 3861| 1 (767) 448 3865
Fax: 1 (767) 440 5296
General Manager: Lawrence McNaughton
Sol Excellence Customer Feedback Programme Now Available

June 26, 2015

The Sol Group, the leading energy provider in the Caribbean, is happy to introduce the Sol Excellence Customer Feedback Programme across its...

More Sol Service Stations Coming

February 13, 2015

Sol, the Caribbean's leading provider of energy solutions, is preparing to significantly expand its Sol Retail Brand in Barbados, Grenada, St. Lucia...

Sol Petroleum Makes Significant Investments in Jamaica's Youth

February 4, 2015

Sol Petroleum, the newest entrant to Jamaica's petroleum energy industry has made a huge investment towards the country's youth. The investment comes...

Sol, UWI Toast Scholars at Gala Reception

November 10, 2014

A celebration of investment in education and its importance to the social and economic fabric of the Caribbean region. That's what took place last...

Students Inspired by Sol Careers Showcase

March 27, 2014

Sol's reputation as a leading regional company for Caribbean students seeking internships or pursuing highly fulfilling careers has been...